To link to the #alt.vampyres page, please feel free to use the graphic below.





Link to the main altvampyres.net page.



The homepage for alt.vampyres the newsgroup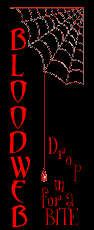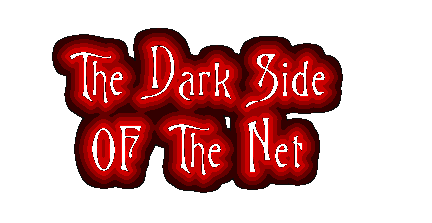 * Web Goddesses * #Alt.Vampyres * Denizens * History * Meetings * Words *

All text and images are copywritten by their respective creators
and are not to be used without express written consent.